"Best Digital Agency" The Drum Agency Business Awards
"Best Place to Work" Campaign
"Agency of the Year" DADI Awards
"Best Performance Agency" The Drum
"Most Effective Agency" Performance Marketing Awards
"Best Digital Agency" The Drum Agency Business Awards
"Best Place to Work" Campaign
"Agency of the Year" DADI Awards
"Best Performance Agency" The Drum
"Most Effective Agency" Performance Marketing Awards
Performance Media Specialist, driving success for our clients.
Discover 'Success with ROAST'
People & Culture
Since launch we've always retained a genuine passion to create a business that not only delivers the very best results for our clients, but is also a place where staff enjoy spending their days and are provided with the tools to develop their skills. To do this we have committed to putting culture and people have always been at the core of what we do and how we do it.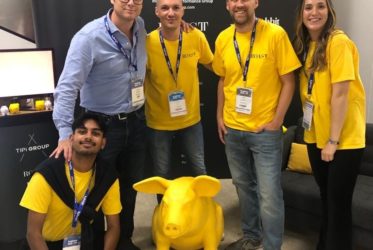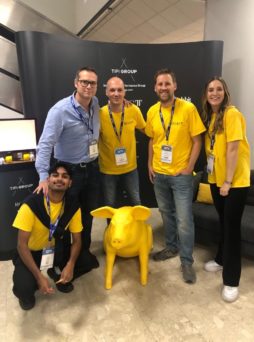 Work with us
Full-Time | Permanent
Client Services
Full Time | Permanent
SEO
Full Time | Permanent
Paid Media
The ROAST team worked tirelessly in pursuit of ROI across our brands through Amazon advertising. The team are dedicated, innovative, and never stop learning and applying insights to improve our performance.
We learn together and we trial together. They are experts in their field, and us in ours, and together we are doing great work.
ROAST are super proactive and work collaboratively with everyone involved to ensure we deliver best-in-class results across our influencer led campaigns. With consumers at home as a result of lockdown, it was a critical time to raise awareness about accessing content the right way, ROAST were on hand to help us deliver this key message with impact.
We're a startup trying to do big things, working with some large companies. We managed to create one of the most difficult situations imaginable which ROAST and the crew sorted flawlessly. I have nothing but praise for this company and it's employees.
Resources
At ROAST, data and insights power our campaigns. Take a look at our recent whitepapers, where we interrogate multiple data sources, to provide valuable and actionable insight.
LATEST NEWS
Take a look at our insightful articles and learn more about our company culture.